Sigma Connected and Vanquis Mark 10-Year Milestone with New Customer Service Contact Center Agreement
A corporate outsourcing provider has been awarded an additional new contract by a long-time financial services client.
Sigma Connected, which provides customer contact services for the finance, utilities, telecommunications and retail industries, celebrated its 10-year partnership with credit card and personal finance specialist Vanquis, which is part of the Provident Financial Group, agreeing to a new, additional contract to provide customer services to oversee the company's credit card offering.
The extended contract will be operated on an offshore basis by Sigma with its Cape Town team responsible for new work. It brought 30 additional new jobs that will support the internal Vanquis team and add to the 120 people who successfully act on early collections on behalf of Vanquis.
Sigma began working with Vanquis in 2011 as one of the company's first major ties shortly after its inception. For the past 10 years, Sigma has provided UK-based Vanquis with collection services from its operations in South Africa.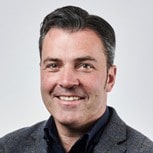 Gary Gilburd, CEO of Sigma Connected noted:
"This is a really important milestone for our decade-long partnership with Vanquis. Not only have the past ten years been a great success, but we have grown together and both companies have thrived since 2011.
"It's another proud moment for us to take on even more work from Vanquis and we know our first-class offshoring capability will continue to be a perfect match for them and their clients.
"We have a small but extremely professional team in place who will take care of things on the customer service side and they have already started working alongside the existing team."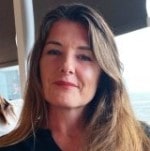 Deborah Green, Director of Customer Operations at Vanquis added:
"It is wonderful to celebrate ten years of collaboration with Sigma Connected and to mark this milestone by working together on another new contract.
"They are the perfect extension of our team and are trusted to deliver exceptional service to our growing number of customers."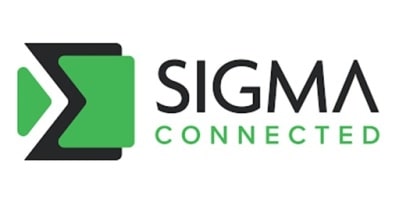 Sigma Connected is a business process outsourcing (BPO) provider specializing in early and late stage debt collection, customer care services and lead generation projects. Founded in 2011, Sigma employs over 3,000 people and expands its operations from state-of-the-art contact centers in Redditch, Birmingham, Australia and Cape Town, South Africa.
Sigma UK is an award-winning provider of outsourced (white label) contact center services, business process outsourcing, training and consultancy services, and its specialties include collections, claims handling, customer and vulnerable customer support services.
For more information on the Sigma Connected Group, visit their website